Score100 Measures & Grows
Students' Potential
Trusted by over 800 schools, Score100 is an online assessment test that evaluates the "fundamental subject proficiency" of students from the Malaysian education perspective.
Score100 assessment is currently the only standardized online test that measures Higher-Order Thinking Skills (HOTS) levels, including Remembering, Understanding, Applying, Analysing, Evaluating and Creating in alignment with Malaysian National Curriculum.
Read More
Practice with Score100 Anytime, Anywhere
Score100 app is loaded with more than 2.3mil questions, 120k tests and papers of various subjects with ability to generate accurate assessment of your academic level.
Score100 is Your Learning Compass
Score100 empowers students with greater visibility on their learning strengths and gaps through full reporting and analysis aligned with Malaysian National Curriculum.
Everyone likes to play. Why not making assessment a play? Score100 game-based approach to assessment creates memorable learning experiences.
Score Play Play
A themed-based fun assessment students will beg to play. Earn powerups by getting answers correct. With constant new themes, there's always a new way to play.
Score100 National Challenge
Score100 National Challenge is one of the much-awaited event every year where students from all over Malaysia are invited to join that objectively measure and assess their own fundamental subject proficiency at the national level.
Save the date for National Challenge 2023!
18th Nov 2023
Read More
ASSESSMENT
More than 2.3mil questions and 120k tests and papers created by experts in the field of academic assessment.
PERSONALISED REPORT
Receive a free personalized report after each assessment. Makes it easy for you to track learning progress.
ASSIGNMENT
Stuck with an assignment questions or want to catch up on lessons missed? Get help from subject matter experts.
Loved by Schools, Teachers, Students and Parents
Students
Practice anytime
Take part in online assessment
Track their own learning progress
Teachers
Save teachers' time with easy select and add questions
Paperless
Auto-marking for objective test
Diagnostic Assessment Report
Assess class learning progress
Assess student learning progress
Summative assessment analysis for every class
Schools
Neatly categorized past years' practice tests
School can check on every exam
Whole school educational performance analytics
Parents
Assess children's learning
Work with teachers more closely
Follow children's progress
Try some of our most popular practice tests.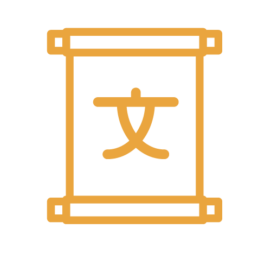 Chinese Language
Year 1 - 6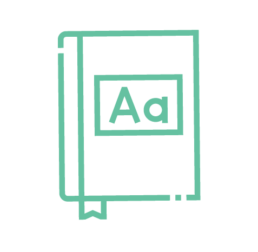 English Language
Year 1 - 6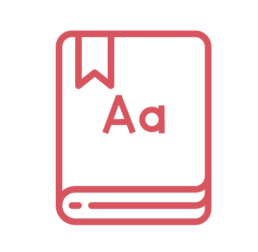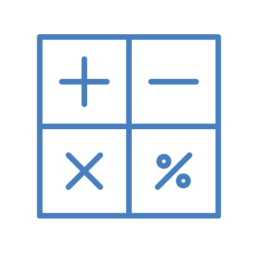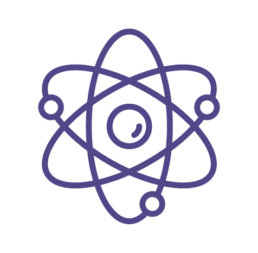 Trusted by over 900 schools and 80,000 students, Score100 is an online assessment platform that is capable of identifying subject proficiency of each student through a series of diagnostic academic reports.